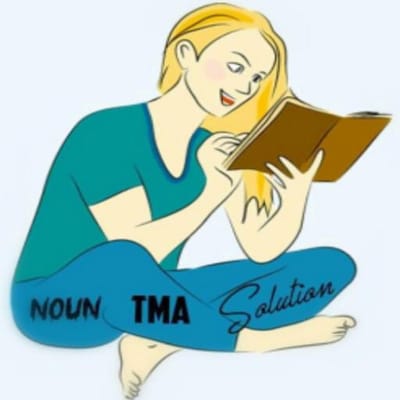 NounTMAsolution.com

NounTMASolution help every students of national open university of Nigeria to solve their TMA at ease without stress. Noun TMA app quiz help students for better preparation of general exams, with the App quiz you can also prepare for e-exam to know your ability before the commencement of exam.
From our official App you can chat up another Noun students at any study centre's on educational level ,students forum for quick response from mate and Admin.

POP|E-EXAM PAST QUESTIONS,TMA SOLUTIONS,PROJECTS,SEMINAR and more.

Contact us for any academic request or contact App Admin directly from the App or web.