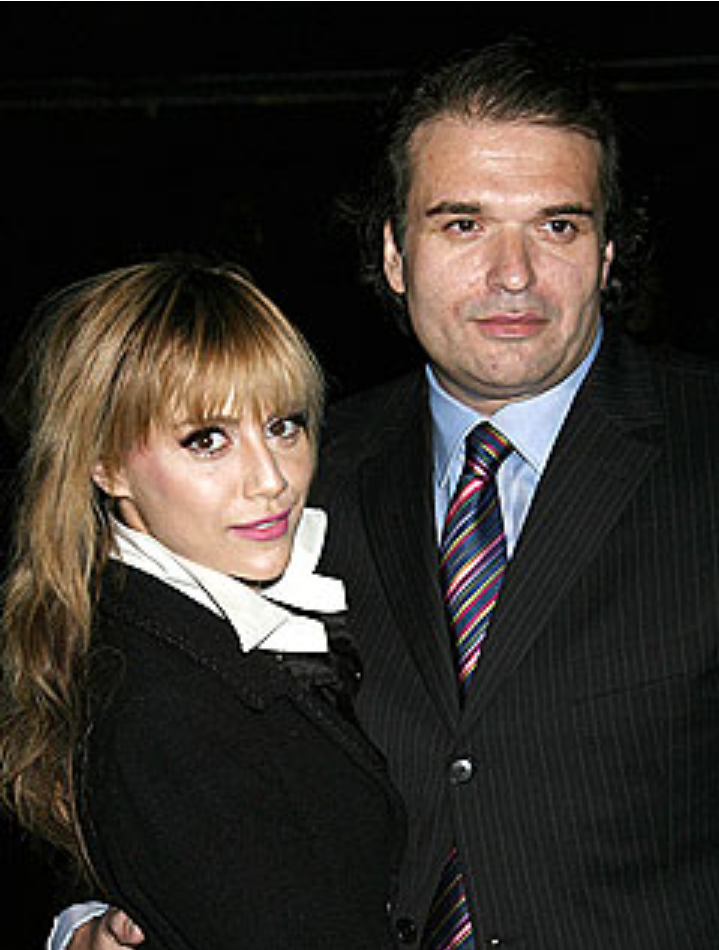 Brittany Murphy's mother in law, Linda Monjack, has opened up about the family's shock and grief in the wake of the actress's untimely death over the weekend.
"He has lost the love of his life," Monjack says of her son, the British screenwriter Simon Monjack, in an interview with The Jewish Chronicle
.
"It's very hard for everybody, especially Simon and Brittany's mother," she said. "I've spoken to her mother, and she is distraught.
Brittany was an only child, and her mother was living with them."Brittany's mother, Sharon Murphy, has not spoken publicly since her daughter, 32, died of cardiac arrest on Sunday. The death is under investigation, and autopsy results are pending.
Monjack, a hypnotherapist in England, said she met Brittany "right at the beginning" but did not know her "terribly well.
"We're just completely devastated," she said.
Funeral plans are still not pinned down, a source tells PEOPLE. "The working plan is to have a small private family service in the next few days and then a larger memorial service for a larger group early in the new year."